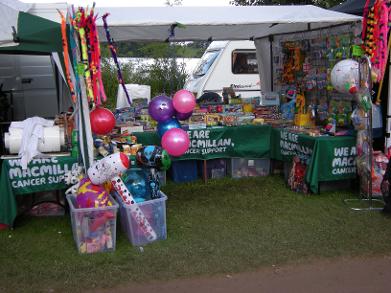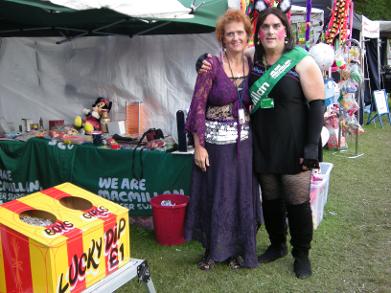 About Us
We visit carnivals and fundays around uk our stall is 7 m x 6m with the custard pie throwing!! Our van is now part of the stall, as the awning off the van now makes up as the stall, tables etc are set out as before, We have public liability insurance for £5,000,000,
What we do...
We sell toys, have a lucky dip, Noddy Striker (for kids), a Roll-a-score game, Buzzer wire, and we sell home made costume jewellery, New for this year is our vast range of home made candles wax melts and soaps all in different delicious fragrances, all home made, and we are bringing back the stocks for 2016 ... We have a fantastic time whilst visiting these events (see our events timetable).
We have teamed up again this year with www.crazyladies.co.uk (fancy dress hire/makers) and they are our fancy dress costume suppliers, if you need fancy dress in "any size" or "any costume" look at there website or call them on 01978 661046.
On the stall we sell allsorts of fun items for both kids and adults (see the more info page)
Whilst we are at some of these events we are being sponsored to be in fancy dress and with our new costume suppliers and our custard pie throwing it should help raise lots of money for Macmillan Cancer Support ..
We also have a gunge tank for hire, again some of the profits from this is donated to Macmillan Cancer Care (See the Gunge tank Hire info page)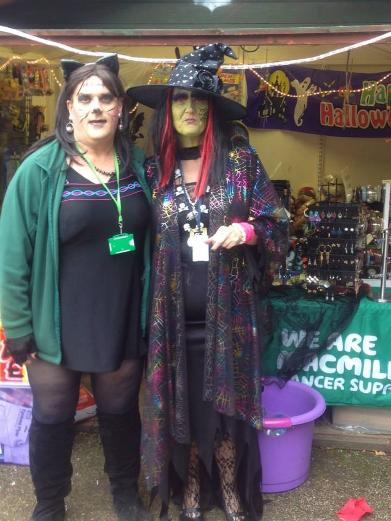 For more info please call us
If your holding a Carnival or funday we would like to be at your event, please give us a call